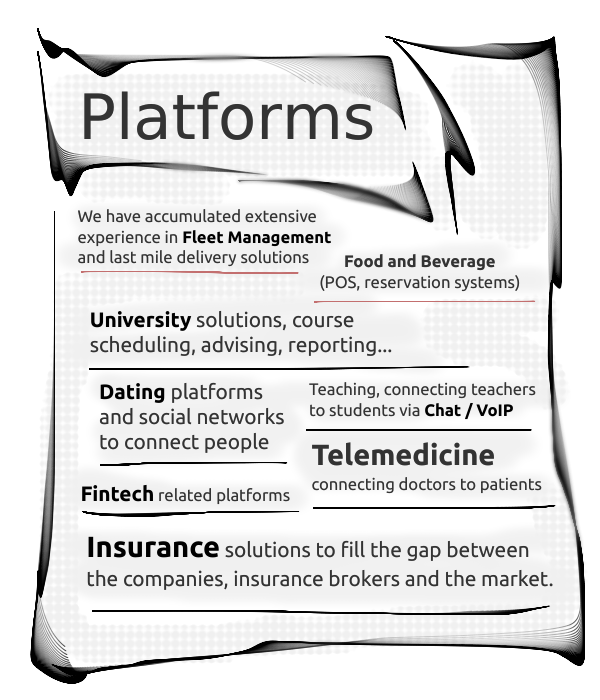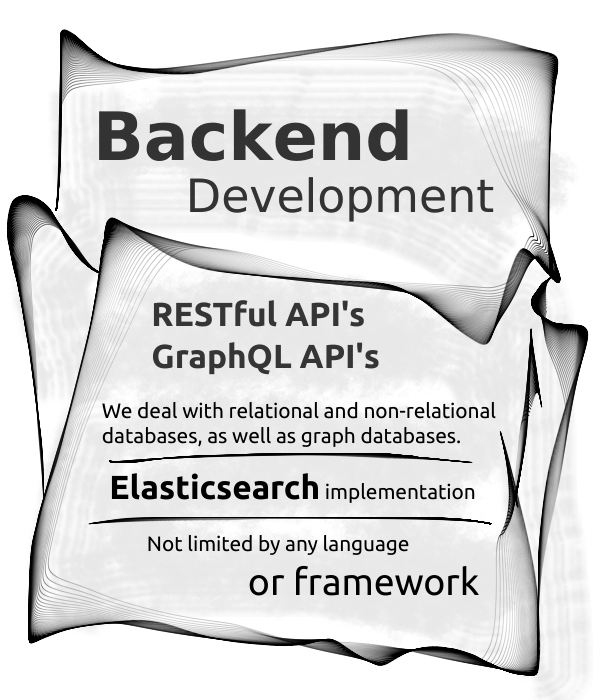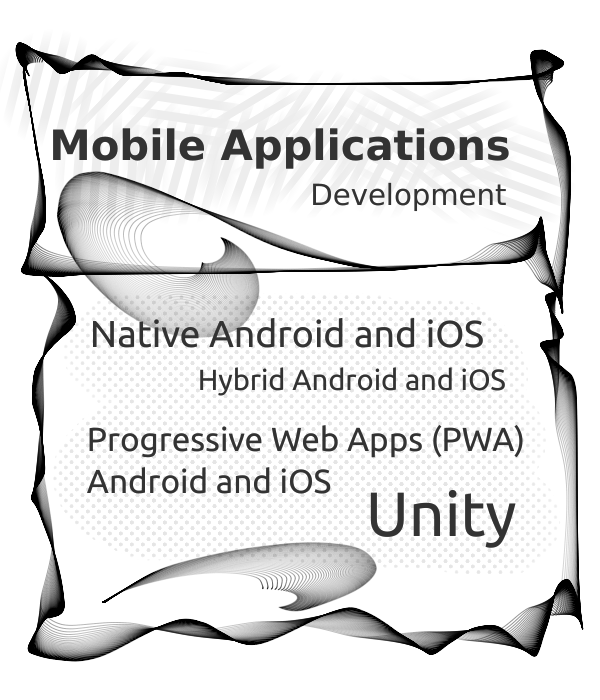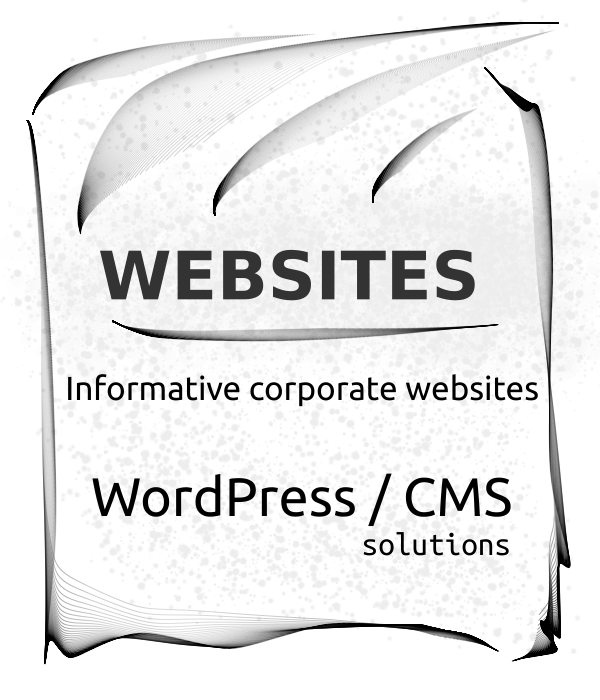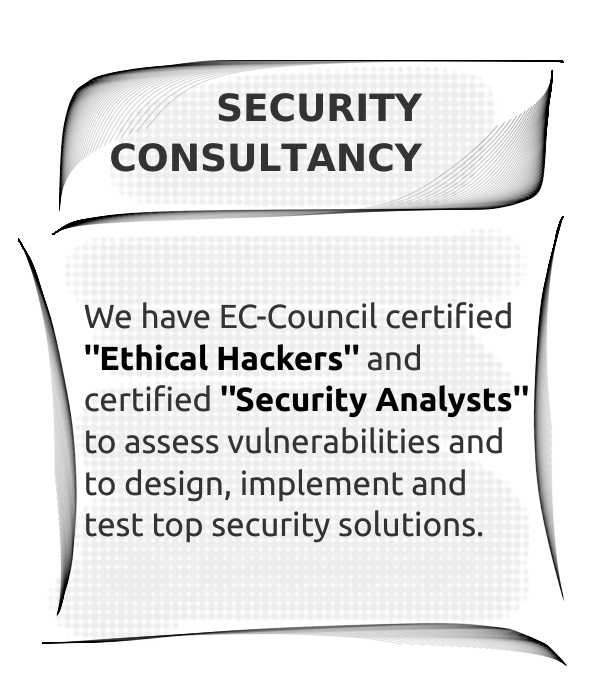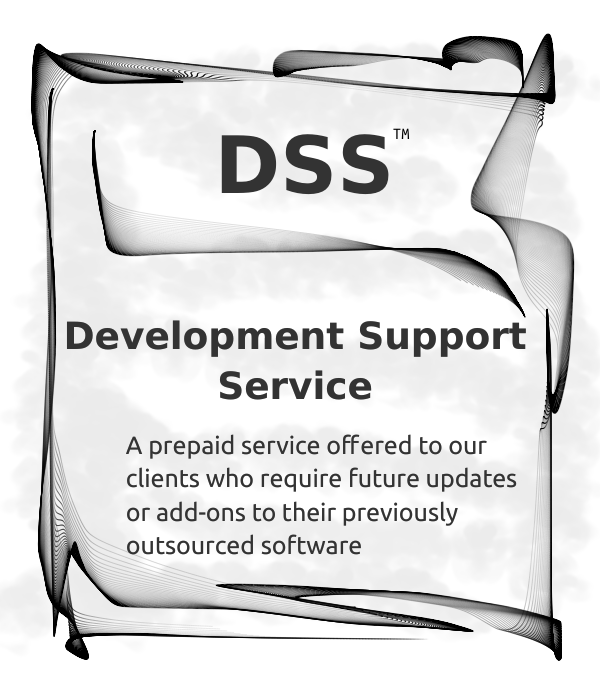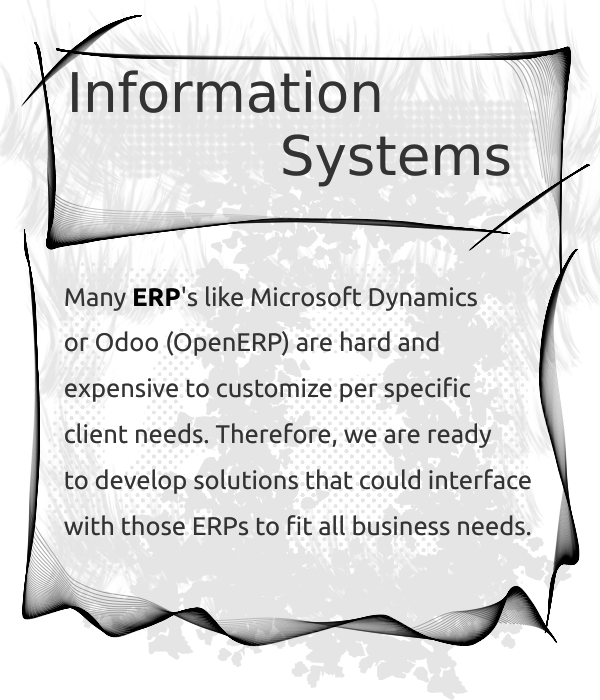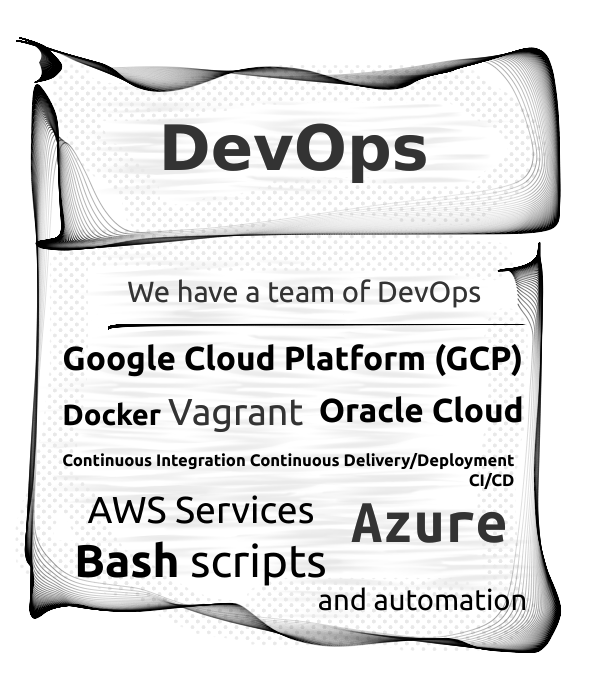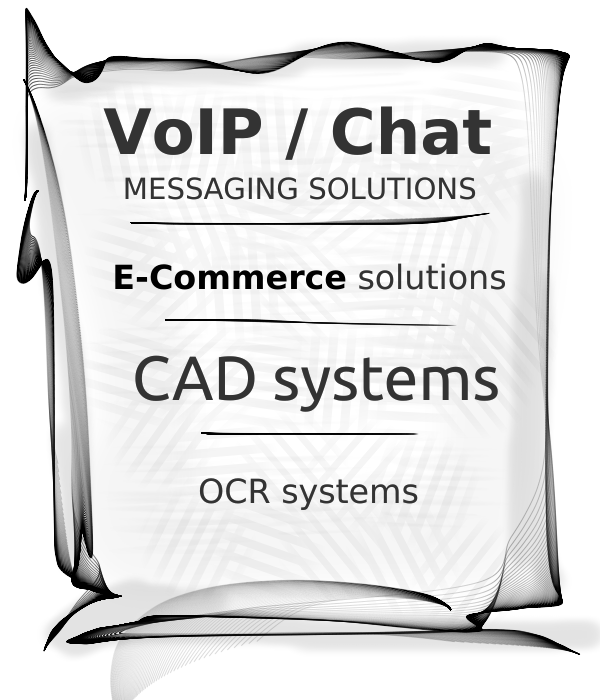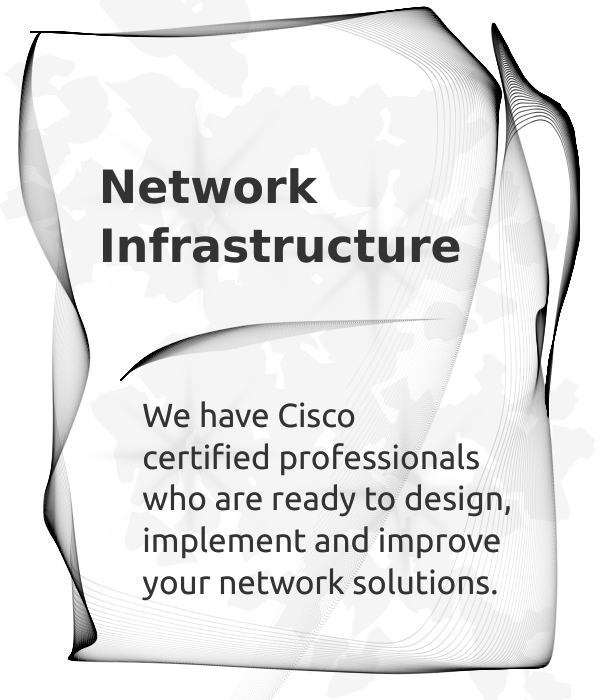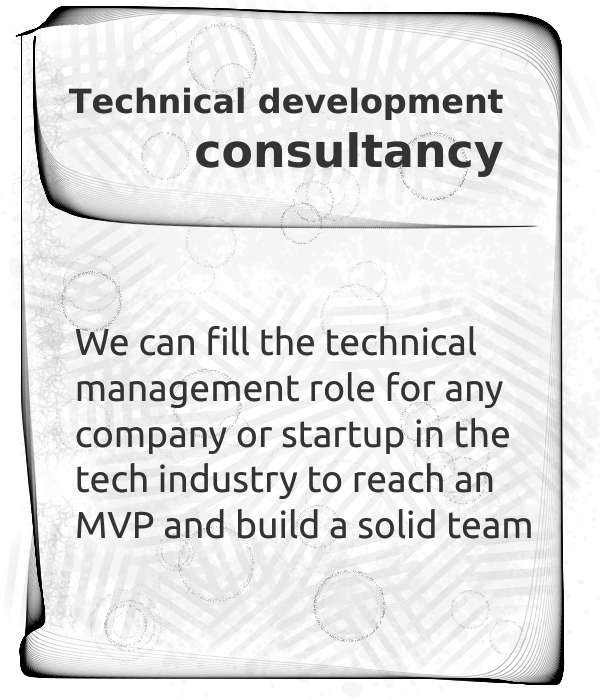 Let's talk about your success
There is definitely a good reason why more businesses are choosing Imperium Code services. In fact, delegating all your technical hassle to a reliable partner is the smartest thing to do: it will allow you to save your time and money so you can invest them in developing your business in order to meet your goals safely and quickly.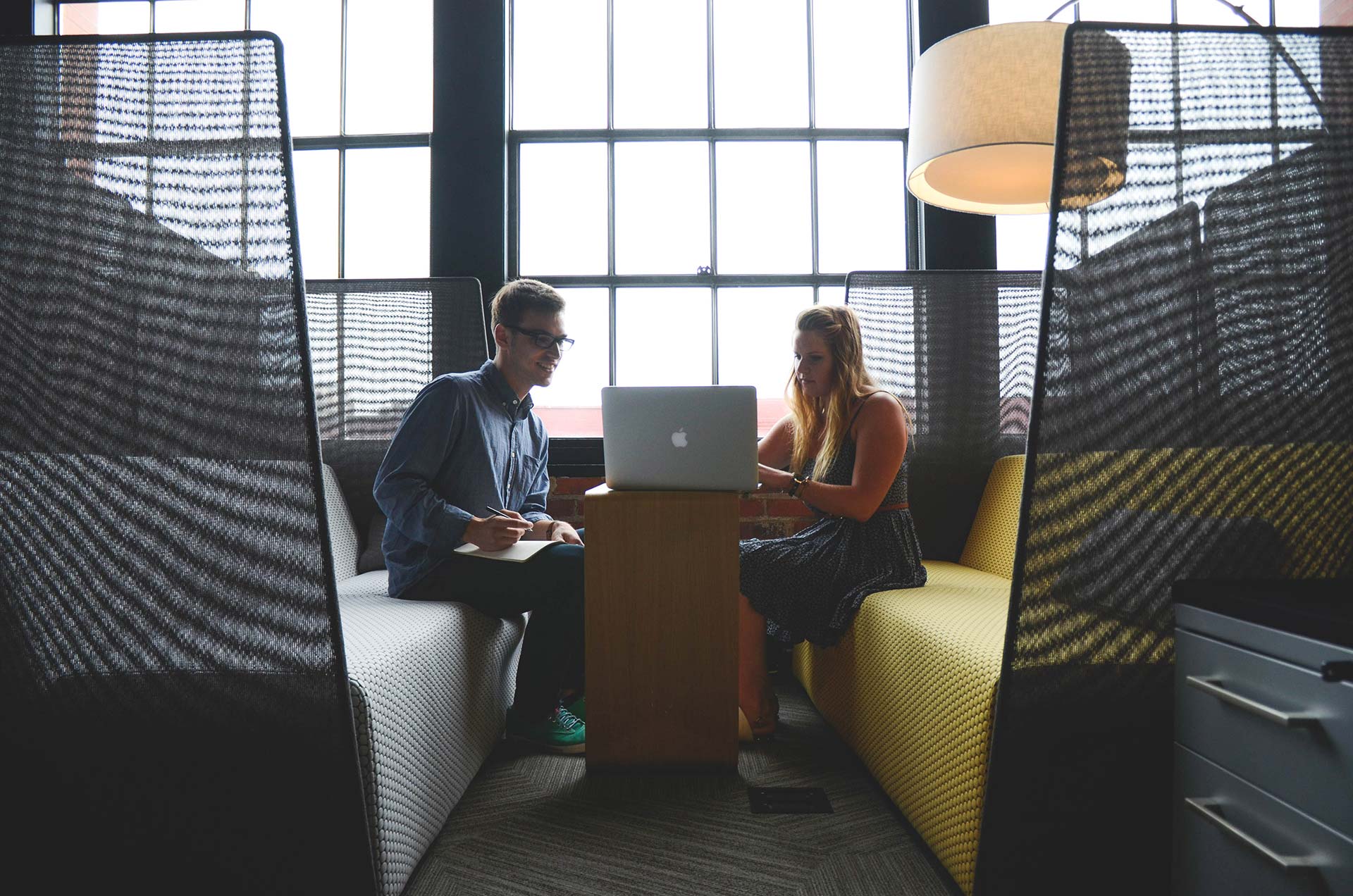 Act now !
What are you waiting for?
Contact us now for a free consultation!