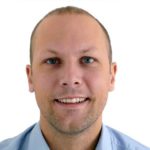 Jan W. De Coo, CEO - Progoris B.V.
"Imperium Code is not just our IT provider, they are our IT arm. We work with them on a daily basis with great satisfaction. They provide the most efficient way to get our digital products on the market. Highly recommended!"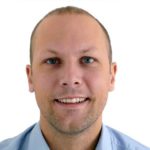 Hadi Hosni, CEO - Cabbis
"My experience with Imperium Code was extremely satisfactory for a couple of reasons:
When they write code, they don't only have the requirements in mind but also consider scalability. Something I've personally found missing in many other Software development companies.
Their continuous communication, brainstorming sessions and feedback throughout our project felt as if they were actually an extension of our company. They behaved as if they were the technical arm of our company."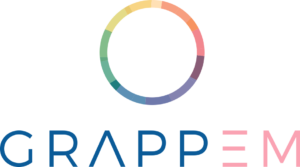 Ghanim Zohbi, CEO - Grappem SAL
"Outsourcing your startup's tech is never an easy decision to make. However, our cooperation with Imperium Code was a great one, as we felt that they are truly part of our team. They delivered their services both professionally and punctually."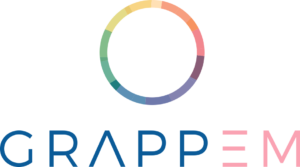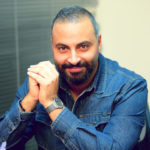 Wissam Boulos, CEO - Spark Digital Boutique
"Imperium Code have helped increase our productivity by 33%. Overwhelming our in-house developers was our main problem. I used their scalable and immaculate development solutions. Our productivity is now consistent regardless of the workload."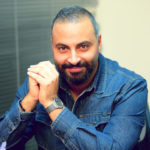 Mohammad Abdullah, CEO - Clickomart
"Working with Imperium Code was really interesting. The project was delivered as expected where high competency & experience was proved. Follow-up was perfect, Imperium Code team remained close even after project delivered to make sure everything was functioning well."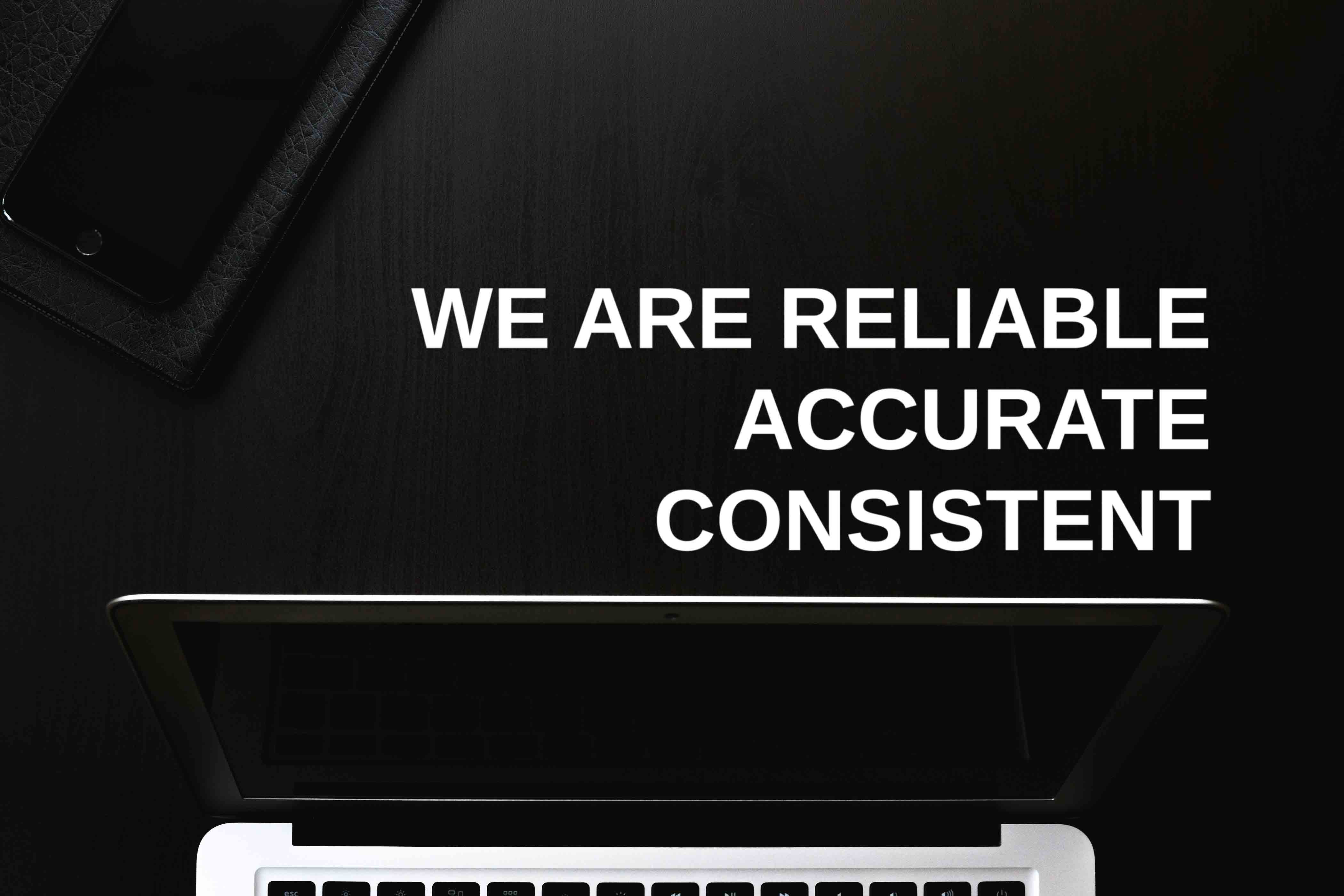 ACT NOW !
What are you waiting for?
Contact us now for a free consultation!