OUR PHILOSOPHY
Unlike many other businesses, we at Imperium Code are neither competitor-obsessed, nor client-obsessed. Actually, we are solely and genuinely business-architecture-obsessed in the sense that we are literally committed to meticulously designing, implementing, deploying, assessing and improving our business and service process models to achieve and increase the success of our business. In fact, we define our success criteria based on the level of correspondence between our financial performance and the maintaining of our high business and service quality standards. Consequently, we have carefully designed and implemented a detailed business model and policy with a wide set of procedures and technical orders to ensure an optimal execution of our business. Our policy, procedures and TO's, which cover all aspects of our business, are akin to our Holy Book. They are literally our Imperium Code.
Occasionally, we inspect and refine our Code as needed, based on a thorough analysis of our performance results, in order to increase our success level (according to our aforementioned definition of success). Meanwhile, and to be able to measure our system performance as accurately as possible (in order to assess it and improve it as efficiently as possible), we strive to systematically reinforce the strict application and respect of our policy, procedures and TO's in all our business execution phases and at all levels. Therefore, it is vital to us to ensure that our officers, agents, partners, subcontractors and clients all comply and play by the same ruleset, as defined and imposed by the currently deployed implementation of our system, anytime, anywhere.
Eventually, since no existing system may process arbitrary types of inputs while still generating correct and consistent results efficiently enough; and since client satisfaction remains the most challenging and critical requirement for the success of any business, Imperium Code has actually implemented and deployed a sophisticated filtering mechanism allowing us to select only those clients (and business opportunities) that would be fully compatible with our system; which would consequently guarantee the satisfaction of our clients while still ensuring a smooth and optimal operation as well as a high scalability of our system.
For more information about us, click here.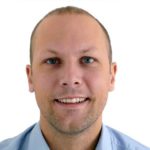 Jan W. De Coo, CEO - Progoris B.V.
"Imperium Code is not just our IT provider, they are our IT arm. We work with them on a daily basis with great satisfaction. They provide the most efficient way to get our digital products on the market. Highly recommended!"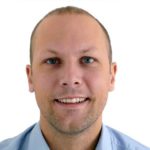 Hadi Hosni, CEO - Cabbis
"My experience with Imperium Code was extremely satisfactory for a couple of reasons:
When they write code, they don't only have the requirements in mind but also consider scalability. Something I've personally found missing in many other Software development companies.
Their continuous communication, brainstorming sessions and feedback throughout our project felt as if they were actually an extension of our company. They behaved as if they were the technical arm of our company."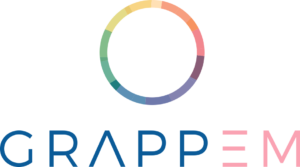 Ghanim Zohbi, CEO - Grappem SAL
"Outsourcing your startup's tech is never an easy decision to make. However, our cooperation with Imperium Code was a great one, as we felt that they are truly part of our team. They delivered their services both professionally and punctually."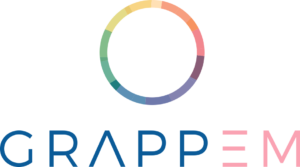 Mohammad Abdullah, CEO - Clickomart
"Working with Imperium Code was really interesting. The project was delivered as expected where high competency & experience was proved. Follow-up was perfect, Imperium Code team remained close even after project delivered to make sure everything was functioning well."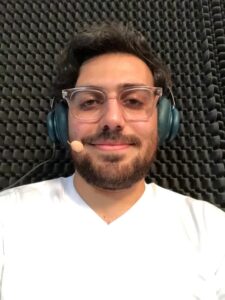 Patrick Abdo, CEO - The Drum Path
"Working with Imperium Code was the best decision we have ever made. Thank you for your professionalism and for being there for us, always."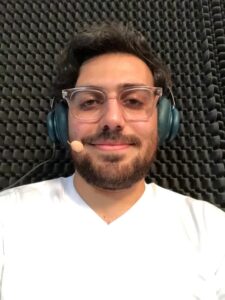 Maya Talih, CEO and Co-founder at RIOT by Preowned Collective Portal
"Having had several bad experiences in the design and development of our platform, working with Imperium Code has been a great decision. As a start-up, time and cost are of the essence and Imperium Code appreciate this in a way that other companies do not. They have become an indispensable part of our team!"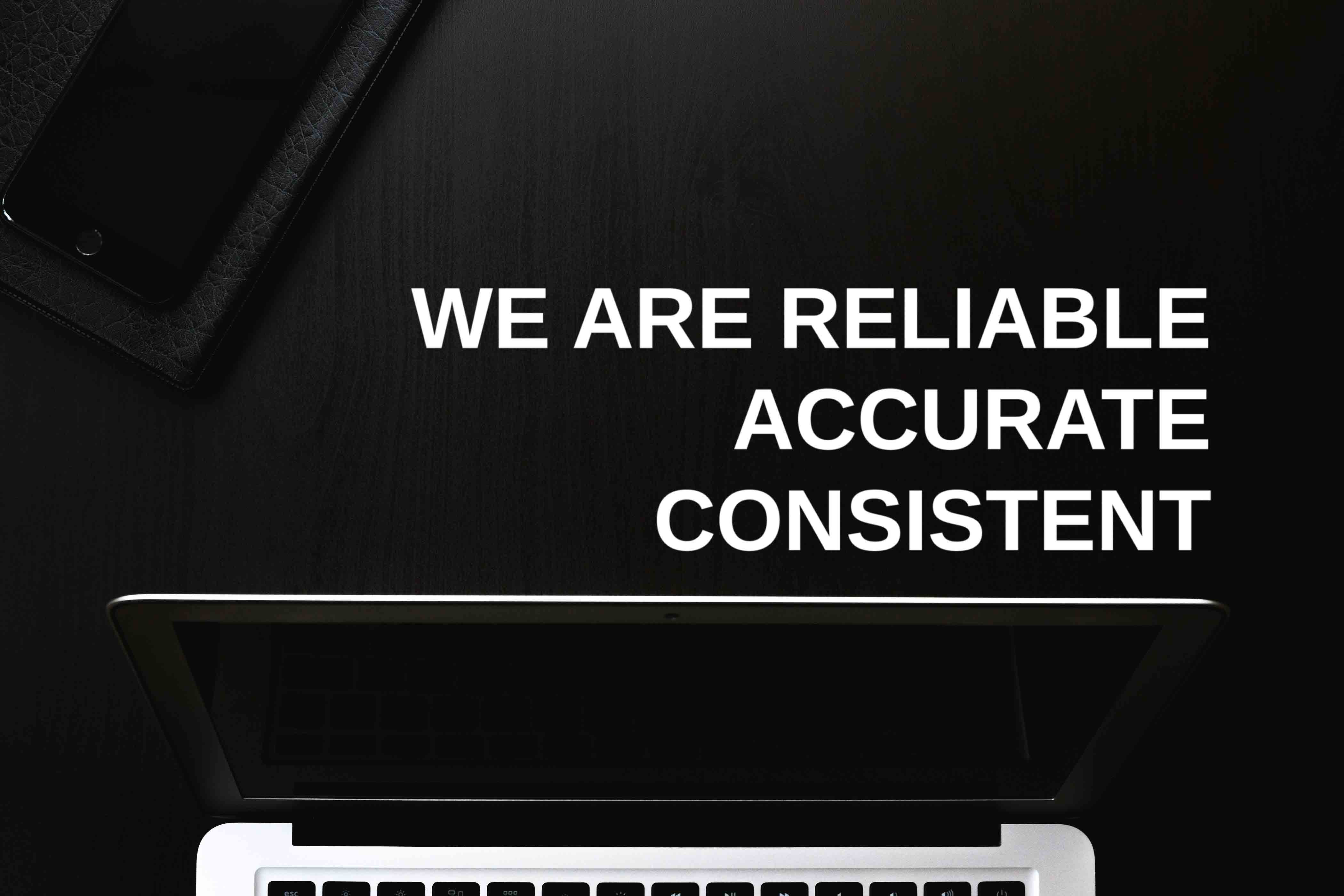 ACT NOW !
What are you waiting for?
Contact us now for a free consultation!