OUR MISSION
We are ready to provide you with what we do best, software, so you may focus on what you do best, business.
As simple as that.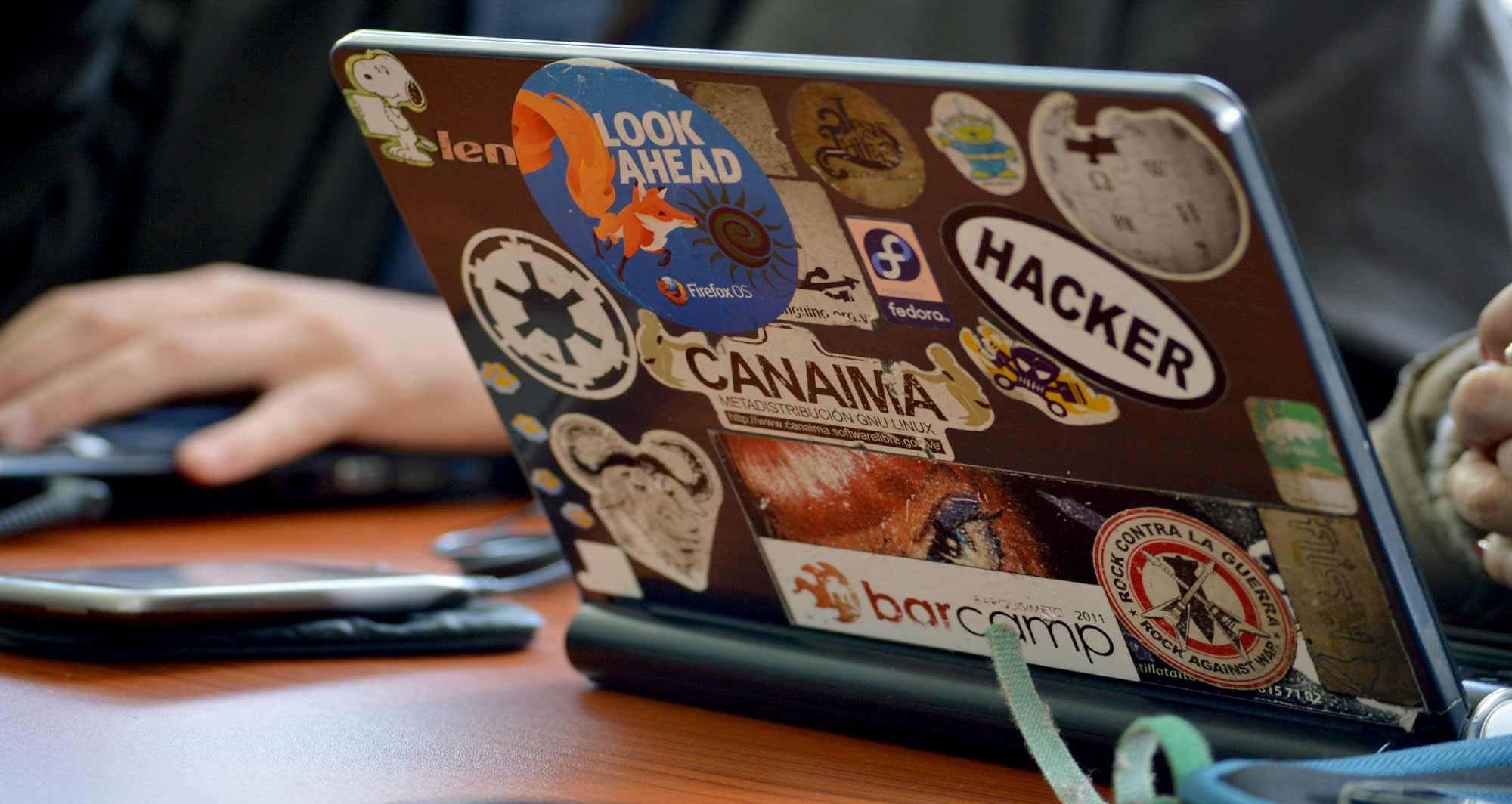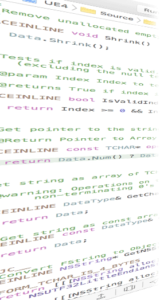 OUR STORY
We are a group of computer geeks from all ages and walks of life who teamed up after realizing that success in software development is not only about what you do, but mainly about how you do it. In fact, after having worked for so long, for most of us, in many software companies, we finally understood the main reason why so many software products fall below expectations or fail dramatically. Actually, we discovered that despite having great software ideas sometimes, most business owners simply don't have enough time and money to do the right research and hire the required human resources. Consequently, it became obvious to us that the software research, design, implementation, testing, deployment and post-production phases should ideally be outsourced and delegated to qualified and scalable partner teams who are able to meet software business requirements in a more agile, efficient and affordable way. For this reason, we decided to team up together with the best independent programmers and computer experts to provide scalable and cost-effective software outsourcing and consulting services to any business who might need it without exceeding their budget.
Therefore, we created Imperium Code.
OUR PHILOSOPHY
Unlike many other businesses, we at Imperium Code are neither competitor-obsessed, nor client-obsessed. Actually, we are solely and genuinely business-architecture-obsessed in the sense that we are literally committed to meticulously designing, implementing, deploying, assessing and improving our business and service process models to achieve and increase the success of our business. In fact, we define our success criteria based on the level of correspondence between our financial performance and the maintaining of our high business and service quality standards. Consequently, we have carefully designed and implemented a detailed business model and policy with a wide set of procedures and technical orders to ensure an optimal execution of our business. Our policy, procedures and TO's, which cover all aspects of our business, are akin to our Holy Book. They are literally our Imperium Code.
Occasionally, we inspect and refine our Code as needed, based on a thorough analysis of our performance results, in order to increase our success level (according to our aforementioned definition of success). Meanwhile, and to be able to measure our system performance as accurately as possible (in order to assess it and improve it as efficiently as possible), we strive to systematically reinforce the strict application and respect of our policy, procedures and TO's in all our business execution phases and at all levels. Therefore, it is vital to us to ensure that our officers, agents, partners, subcontractors and clients all comply and play by the same ruleset, as defined and imposed by the currently deployed implementation of our system, anytime, anywhere.
Eventually, since no existing system may process arbitrary types of inputs while still generating correct and consistent results efficiently enough; and since client satisfaction remains the most challenging and critical requirement for the success of any business, Imperium Code has actually implemented and deployed a sophisticated filtering mechanism allowing us to select only those clients (and business opportunities) that would be fully compatible with our system; which would consequently guarantee the satisfaction of our clients while still ensuring a smooth and optimal operation as well as a high scalability of our system.
THE GEEKS BEHIND IMPERIUM CODE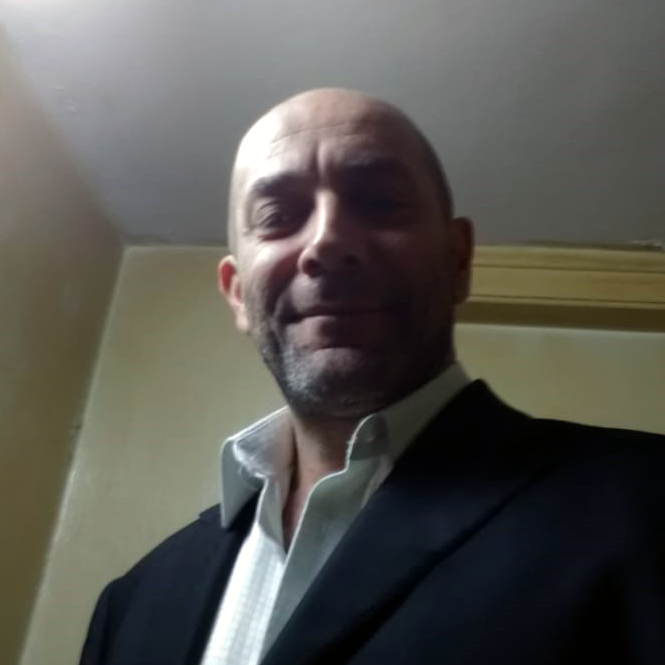 Patrick Aoun
Through his long international career, Patrick initiated many businesses. He developed and marketed many software products and technologies such as FlopLocker and SleepDisk media protection software, WinCharm encryption software, SIGNA human signature recognition technology, KANT OCR and form recognition technology, RTIDL (real-time interpreted decision scripting language) for document processing applications.
Patrick also supervised the R&D department of Amos Group — software partner of AT&T GIS France where he designed and implemented the DSM project for the French government. Patrick was the President of Natasoft for five years (1997-2002) and the founder of Mindhills and Afkarium among other projects. He is the author of popular monitoring and automation software such as Intraspy, FairyHand, and GLYPHobbit. Patrick is also the author of various CAD, security, data processing, pattern recognition, workflow, automation and networking systems and protocols.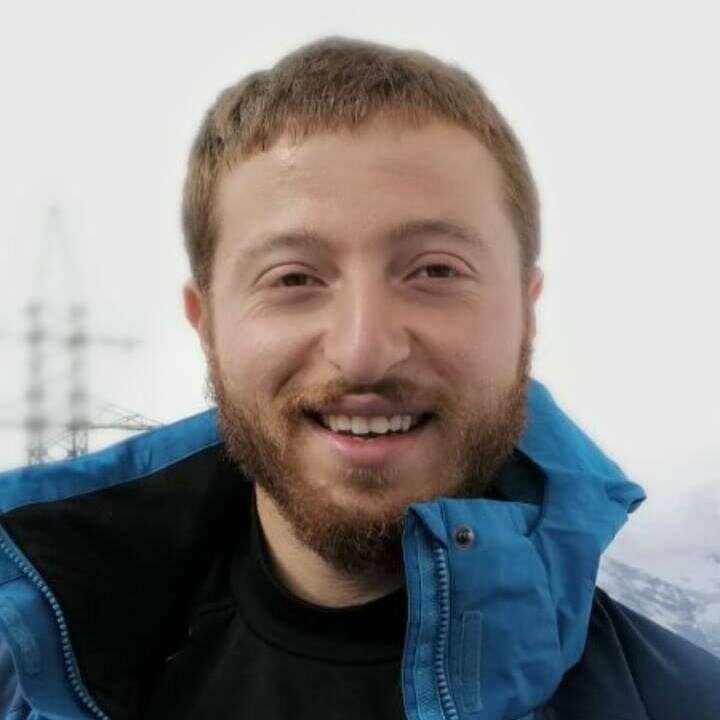 Georges Rattel
After starting his career in development at a young age, with no access to the Internet, Georges taught university students as a way to learn coding. Georges earned his first certifications from UNESCO, CISCO CCNA/CCNP before majoring in Computer Science. In addition, while pursuing his BS Degree, Georges earned his ECCouncil Certified Ethical Hacker Certificate.
Georges then scaled up and revamped the structure of many Startups in Lebanon, Syria, South Africa and the US. He consulted and developed many solutions that spanned over different industries such as Security, Fleet Management, F&B, ERPs, CRMs and Networking Solutions. Although Georges was a full timer with two companies in parallel, while consulting in the weekends and managing freelance projects, it was a challenge; yet, Georges sought to gain as much experience as possible where he automated most of his work. Georges now codes in different languages simultaneously and proficiently where he believes in Security, Clean Code and Scalability to be the main pillars in any project.